Dress Code
Wedding
Cocktail/Formal - Western Attire Preferred
Travel and Transportation
Sacramento International Airport
6900 Airport Blvd, Sacramento, CA 95837, USA

The Sacramento Airport is the closest to the venue
Hampton Inn & Suites Sacramento-Elk Grove Laguna I-5
2305 Longport Ct, Elk Grove, CA 95758, USA

Please consider taking our free shuttle service to the wedding (not available for the Sangeet). The roads near the venue are windy and narrow and difficult to navigate during the evening. The shuttle will both pick up and drop off at the Hampton Inn & Suites, whether you decide to stay there or not.
Shuttle Times:
Pick up from hotel to venue: 2:00pm; 2:15pm; 2:30pm; 2:45pm
Drop off from venue to hotel: 9:30pm; 10:15pm; 11:00pm; 11:15pm
Guest Accommodations
Hampton Inn & Suites Sacramento-Elk Grove Laguna I-5
2305 Longport Ct, Elk Grove, CA 95758, USA
(916) 683-9545

$154 - 2 Queen Beds or King Standard

$169 - King Studio Suite (with Sleeper Sofa Bed)
Mention the code Krishna Tuer Wedding for rates and hotel block or just follow the link.
Airbnb
Elk Grove, CA, USA

Airbnb is another option especially for groups of people that want to save money or stay in large groups.
Things to Do
Napa Valley Wine Tours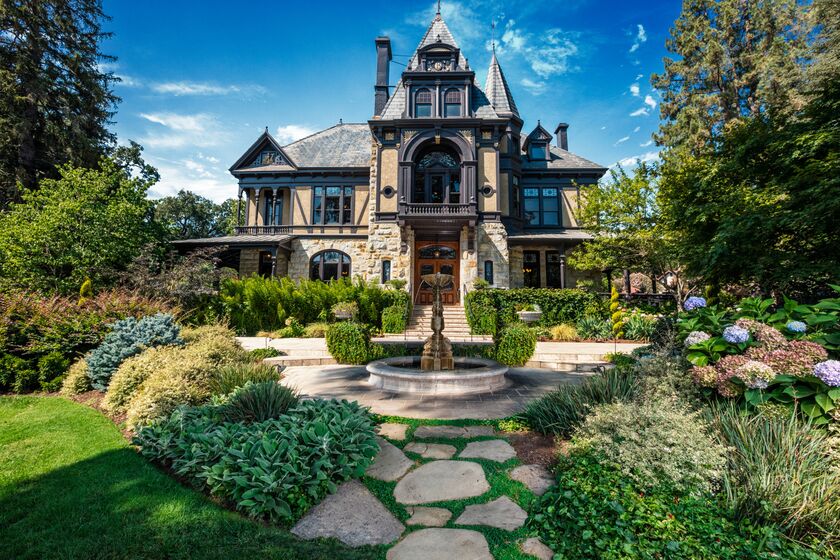 Napa Valley, CA, USA

There are few things more Californian than wine tastings in Napa Valley. We highly recommend going on a tour if you extend your stay and this is your first time in the area.
Lake Tahoe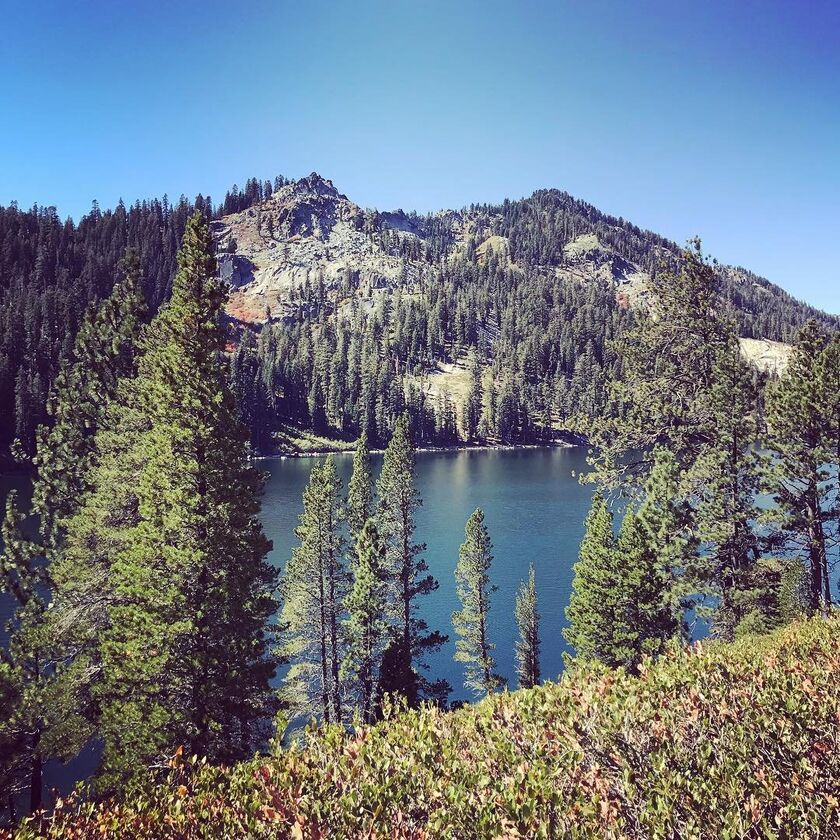 Lake Tahoe, United States

If you're up for a journey, Lake Tahoe is a 2 hour drive from Sacramento. While its a little early to hit the slopes, the lake offers great options for camping and all things outdoors.
Yosemite Valley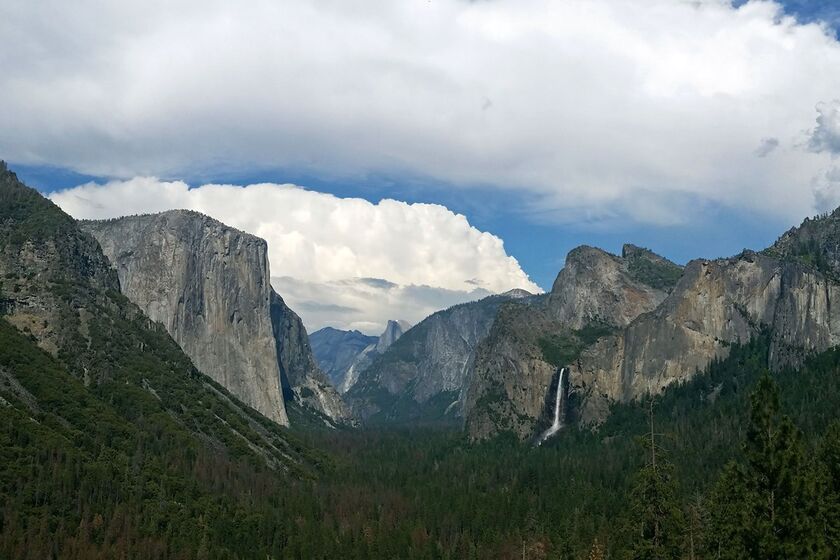 Yosemite Valley, CA, USA

A 3.5 drive from Sacramento sits Mike's favorite national park, Yosemite Valley. Brave souls will sign up for the lottery to climb Half Dome. There are many beautiful hikes in the area for those of us that are less adventurous as well.
Explore Sacramento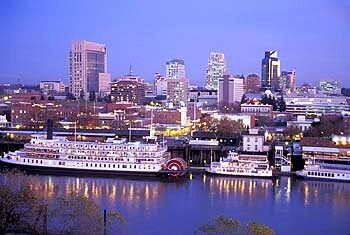 Sacramento, CA, USA

There is plenty to do in downtown Sacramento. Check out a thrift shop or get your brunch on.