The Wedding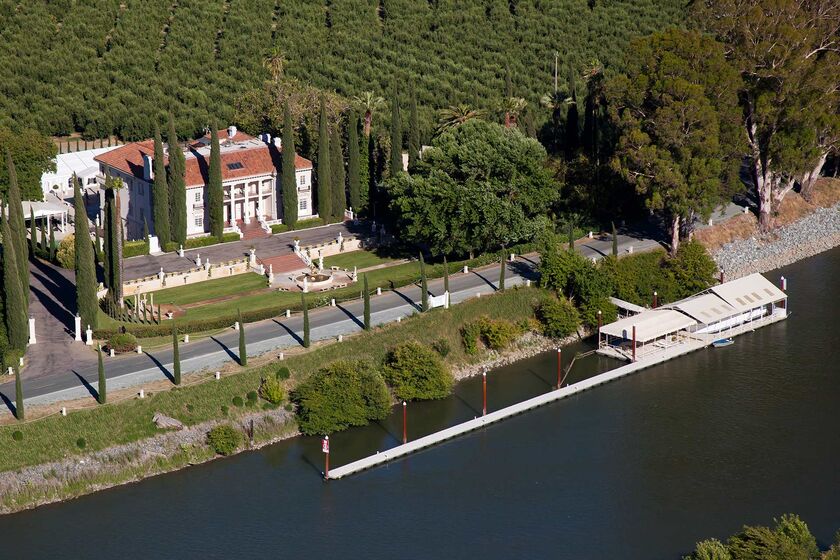 Saturday, September 7, 2019
3:30 PM
Attire: Wedding Formal
Ceremony and Reception
Grand Island Mansion
13415 Grand Island Road, Walnut Grove, CA
Join us for our special day at the historic Grand Island Mansion. There will be free shuttle at the hotel to and from the wedding. See the travel section for more details http://www.mikeandsuchi.com/de....
Other Events
Sangeet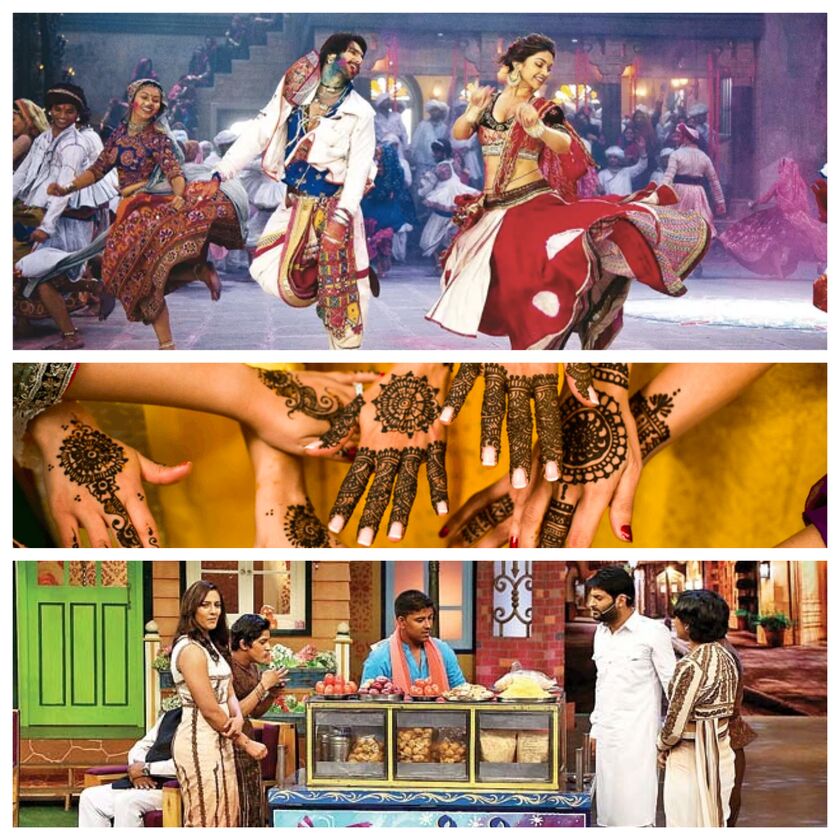 Friday, September 6, 2019
6:30 PM
3811 Winding Creek Rd, Sacramento CA 95864
The Sangeet is cultural celebration/dancing extravaganza the night before the wedding . There will be plenty of Bollywood dancing and as much chaat as you can eat, hot off the cart. Unfortunately, due to limited space we are only able to invite a small subset to this event, but we look forward to seeing everyone for the main occasion. The Sangeet will appear as a separate event in the RSVP section.
Mehendi Ceremony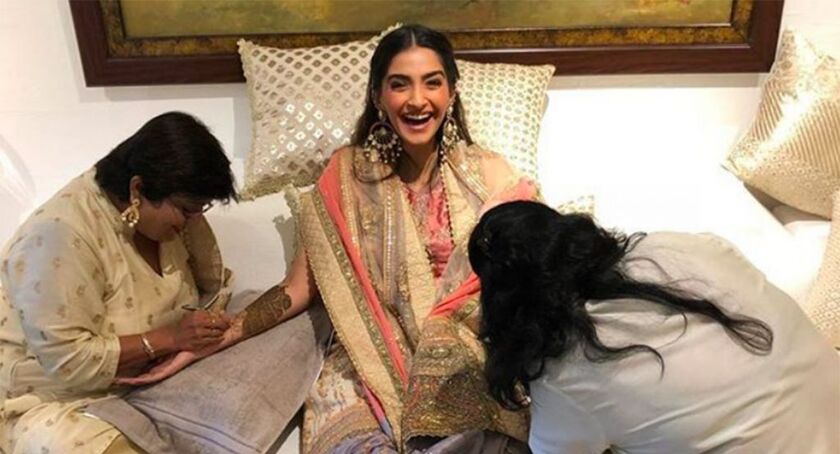 Thursday, September 5, 2019
5:00 PM
Mike and Suchi's House
929 E El Camino Real, APT 127K, Sunnyvale, CA 94087
Haldi Ceremony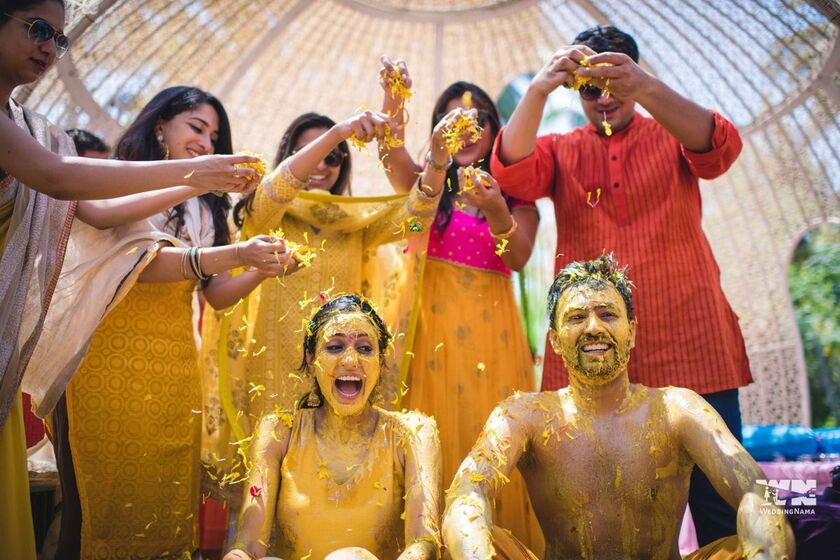 Thursday, September 5, 2019
10:00 AM
Mike and Suchi's House
929 E El Camino Real, APT 127K, Sunnyvale, CA 94087
The haldi ceremony is a short event where the bride and groom-to-be are smeared with a paste made out of haldi, known in the States as turmeric, and rose water by family members. Turmeric is a homeopathic cure-all and kitchen staple, sprinkled into most Indian dishes. The haldi signifies good luck and happiness, and is even said to ward off blemishes on the big day.
Learn more at https://www.fullonwedding.com/...
Our Story
Love at first cone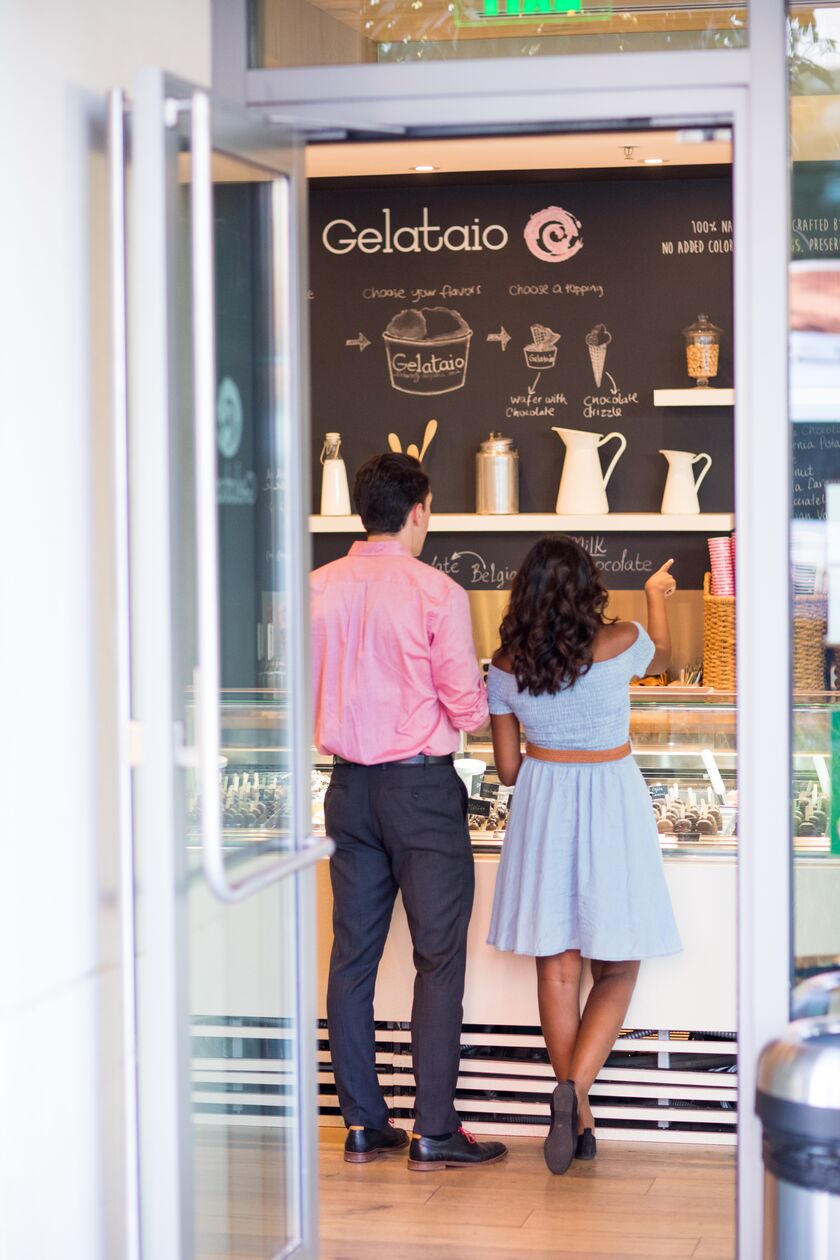 Mike and Suchi met four years ago. After wooing Suchi online, Mike convinced her to meet him in Palo Alto for Gelato. Suchi proceeded to grill him on politics in the park to make sure he was a suitable catch.
Mike meets the whole family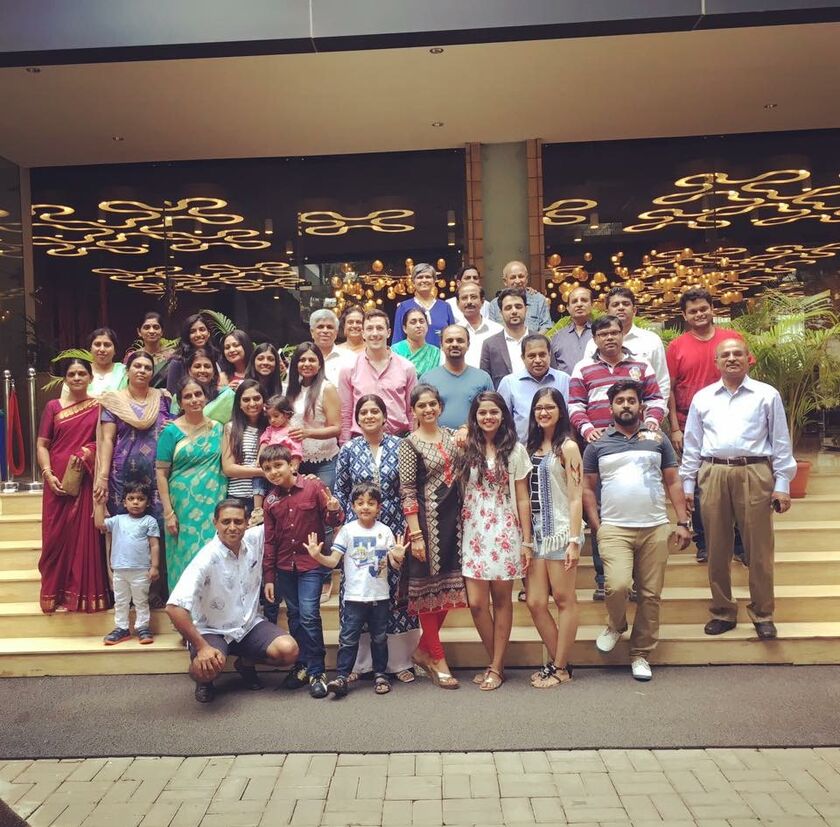 In 2016 things started getting serious when Mike joined Suchi for a 3 week trip to India where he met her entire family, attended his first wedding with more than 1000 people and rode an elephant to name a few things.
Investing in the future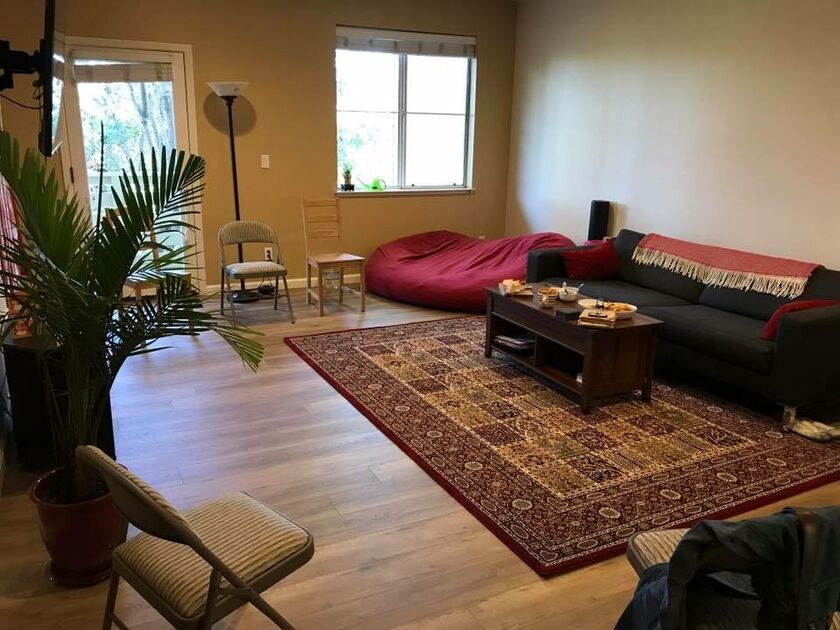 Suchi and Mike braved the Californian housing market just before getting engaged (she didn't need a ring on that finger). They are happily building a life together in Sunnyvale, with a puppy on the way!
Wedding Party
Jordan Wisniewski - Best Man
Childhood friend of 21 years
Nick Schofield - Groomsman
Childhood friend of 21 years
Royce Acho - Groomsman
Childhood friend of 18 years
Bill Price - Groomsman
College friend of 9 years
Jay Vana - Groomsman
College friend of 8 years
Alex Brick - Groomsman
College friend of 7 years
Anaya Mysore - Flower Girl
Sahana Singh - Flower Girl
Sarayu Krishna - Maid of Honor
Shivani Krishna - Maid of Honor
Hema Kopalle - Bridesmaid
Childhood friend of 24 years
Krithi Bala - Bridesmaid
Childhood friend of 15 years
Aparna Krishnan - Bridesmaid
Childhood friend of 15 years
Sruti Mukherjee - Bridesmaid
Childhood friend of 15 years
Claire Johnson - Bridesmaid
College friend of 8 years
Carolyne Chen - Bridesmaid
College friend of 8 years
Elly Lim - Bridesmaid
College friend of 8 years